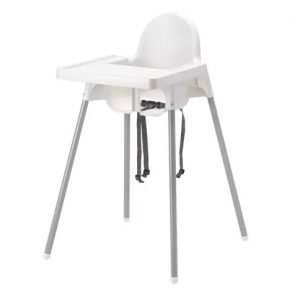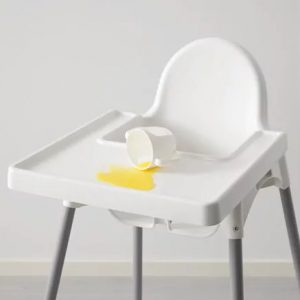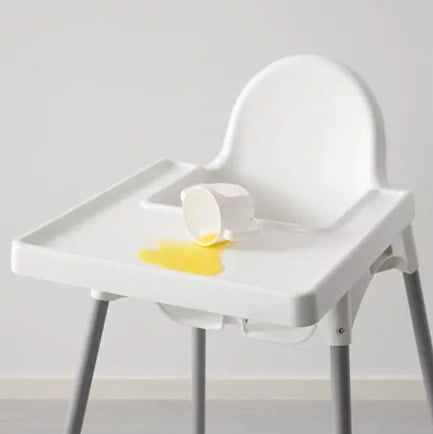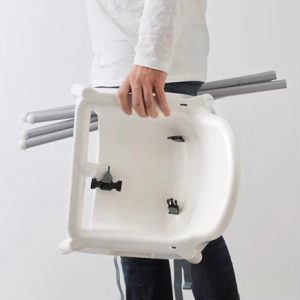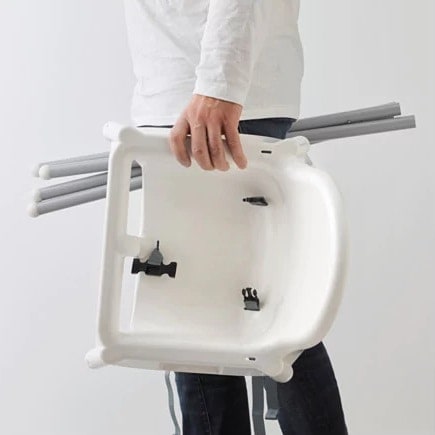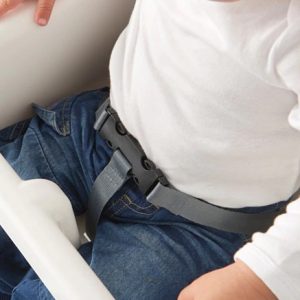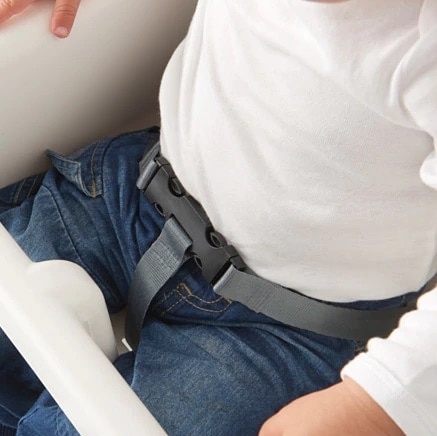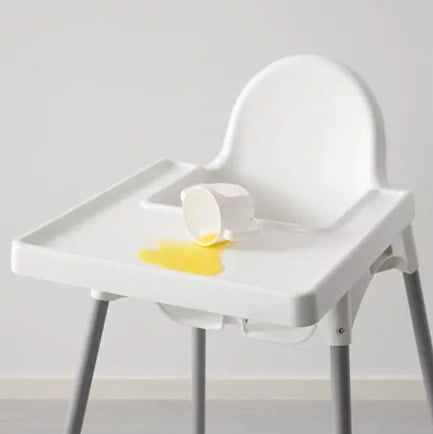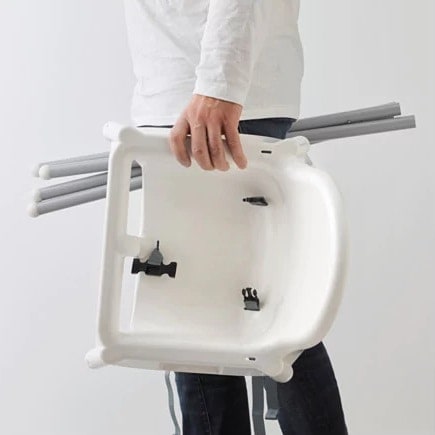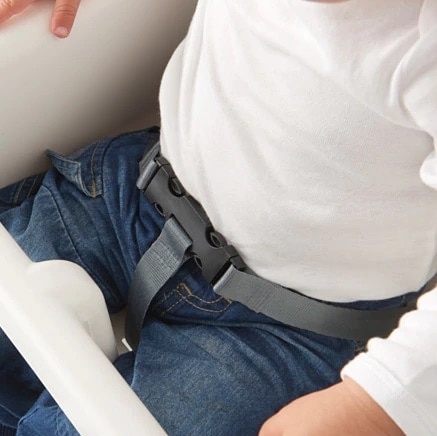 IKEA Antilop High Chair
Rs 75
The Antilop High Chair manufactured by IKEA was designed to help small kids learn proper eating habits and to sit up straight. The seat is very light and portable so you will can easily carry it with you wherever you go. Even if it's just to your favorite restaurant.
Buy for: Not available to buy | Rent for: Rs. 75/ day 
Minimum Rental: Rs. 300/-. Refundable Security Deposit: Rs 300
Designed for toddlers upto 3 years of age
Extremely Portable
Easy to disassemble
Includes safety belt
Ideal for helping kids practice their eating skills
Seat shell for high chair: Polypropylene
High chair leg: Steel, Pigmented epoxy/polyester powder coating
Foot: Polypropylene, Polyethylene
Maximum weight of 33 lbs
Width: 22 "
Depth: 23 1/4 "
Height: 35 3/8 "
Only logged in customers who have purchased this product may leave a review.