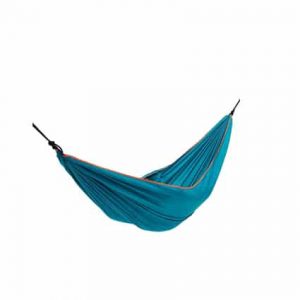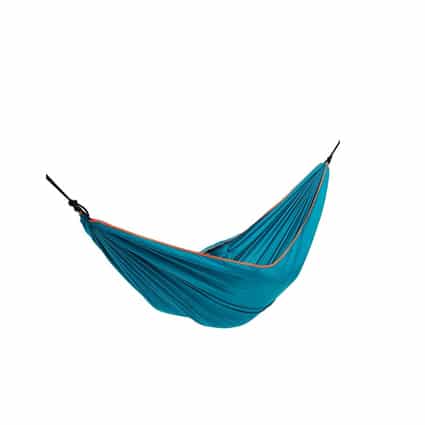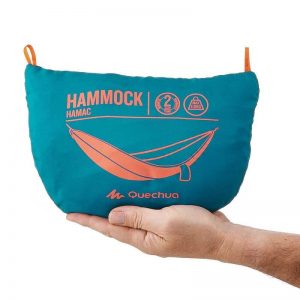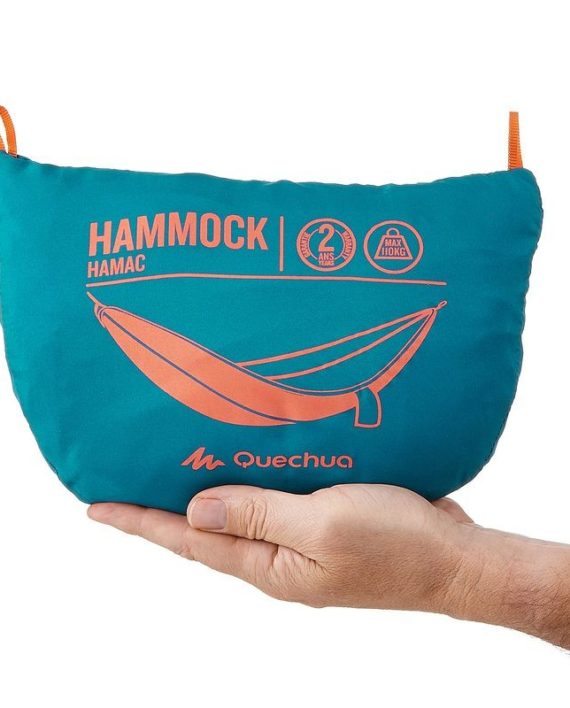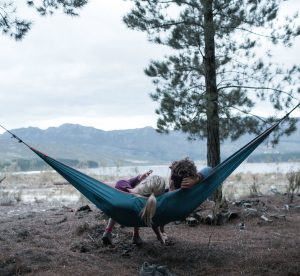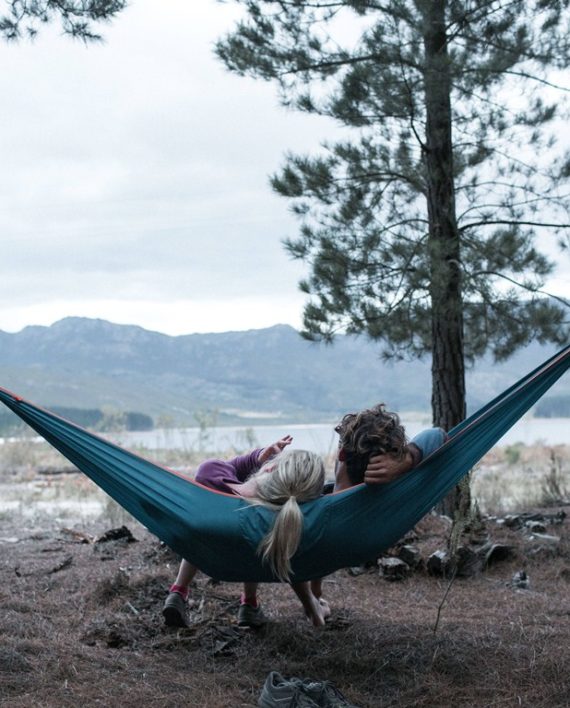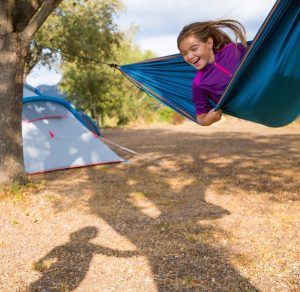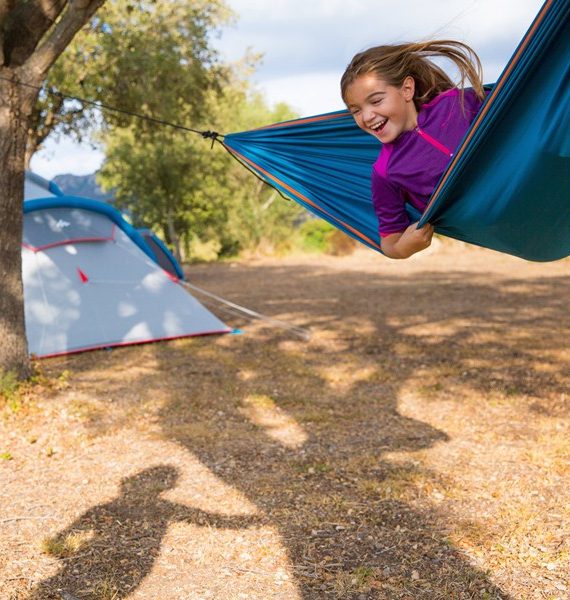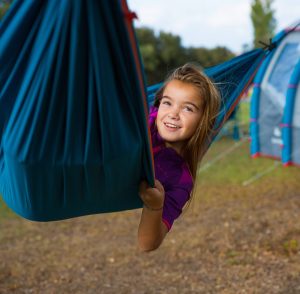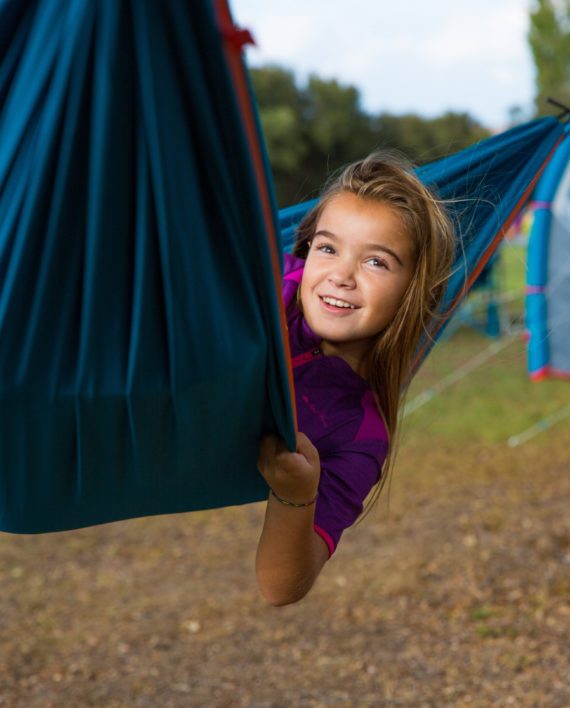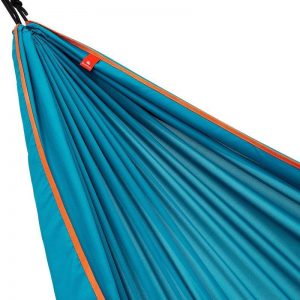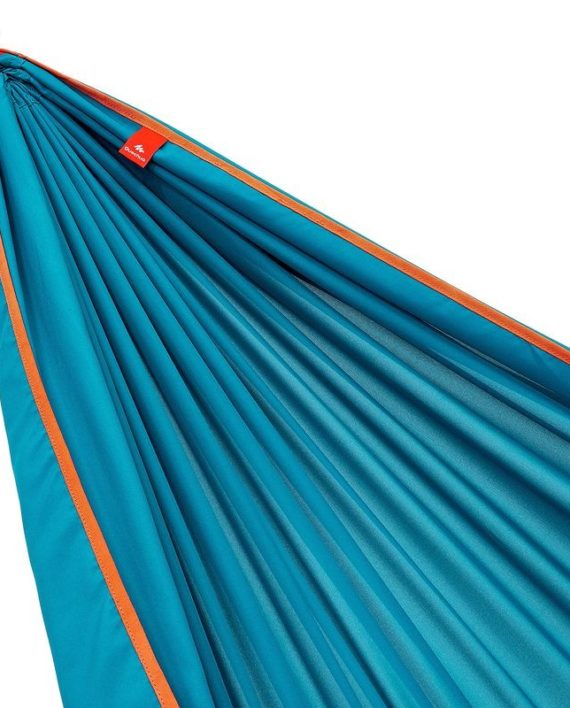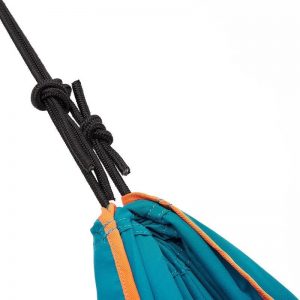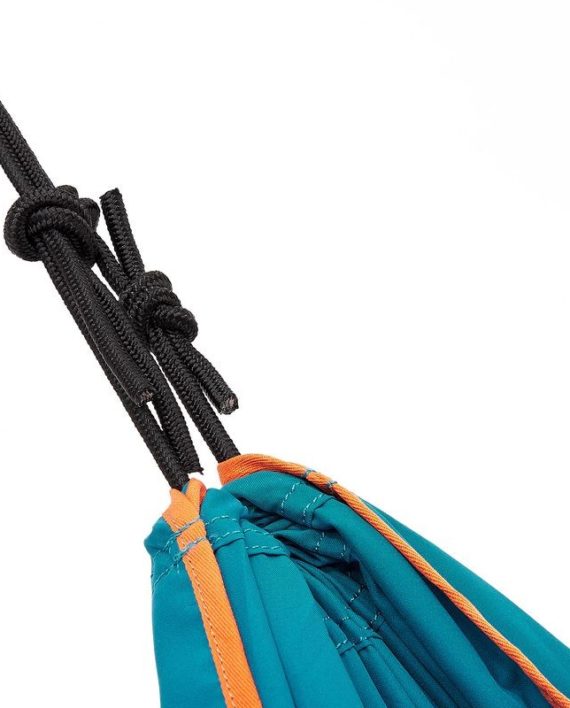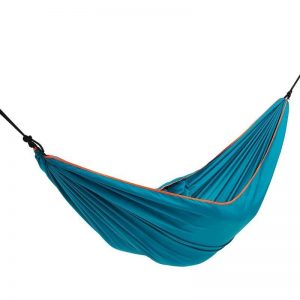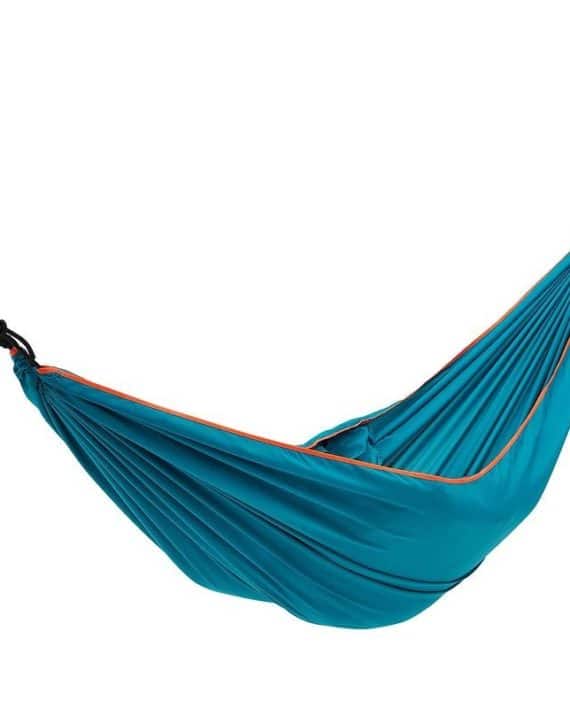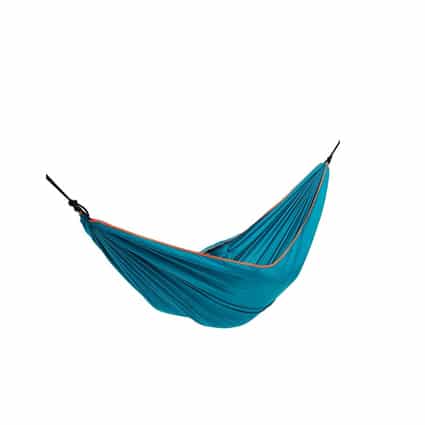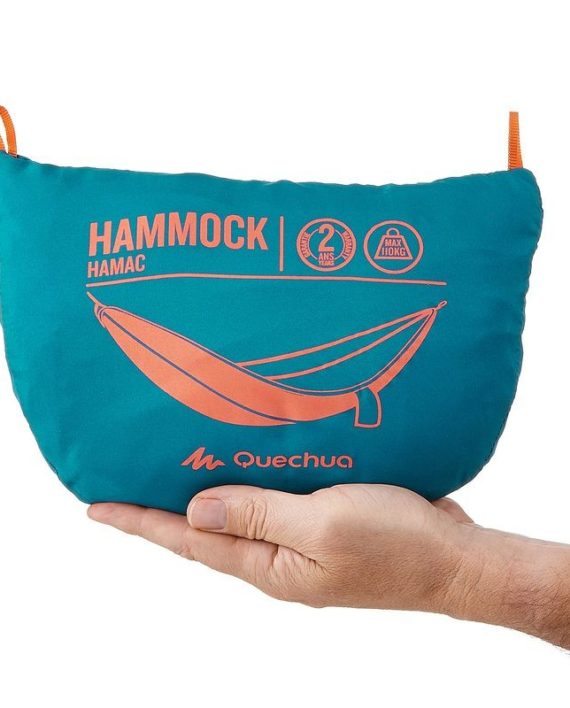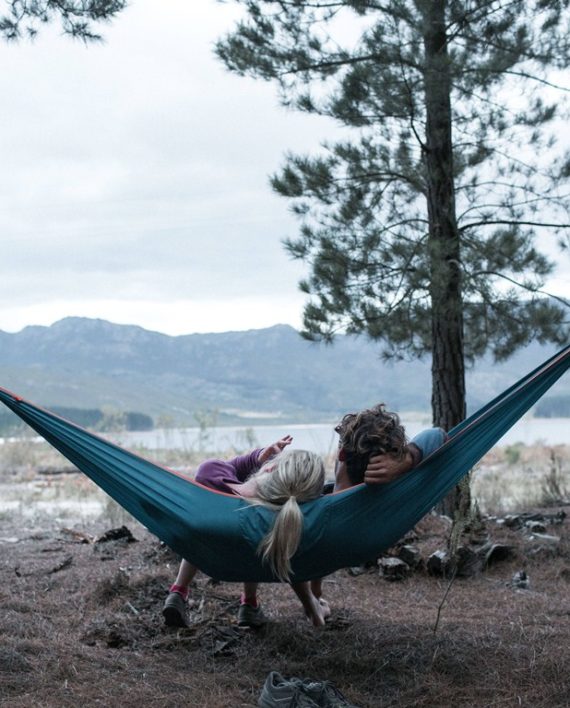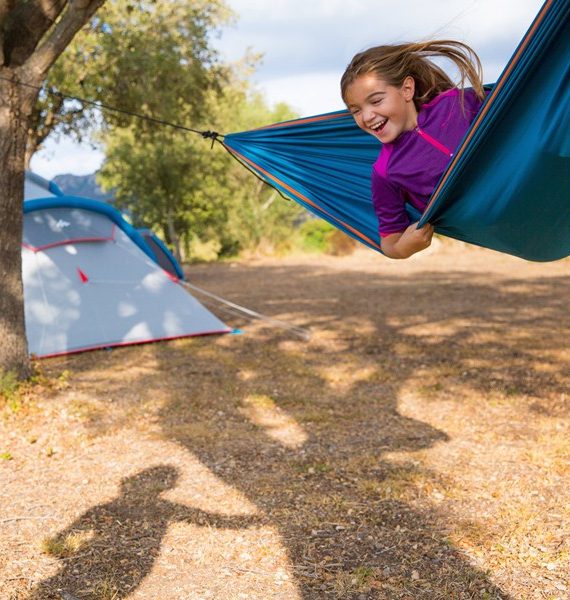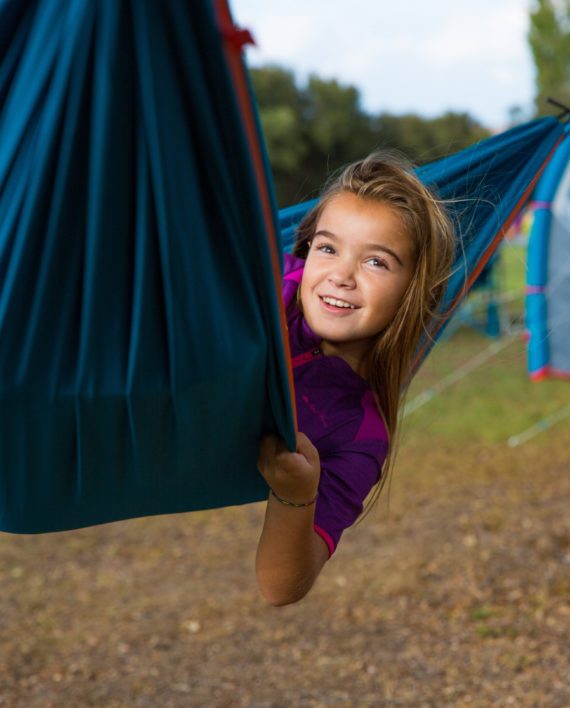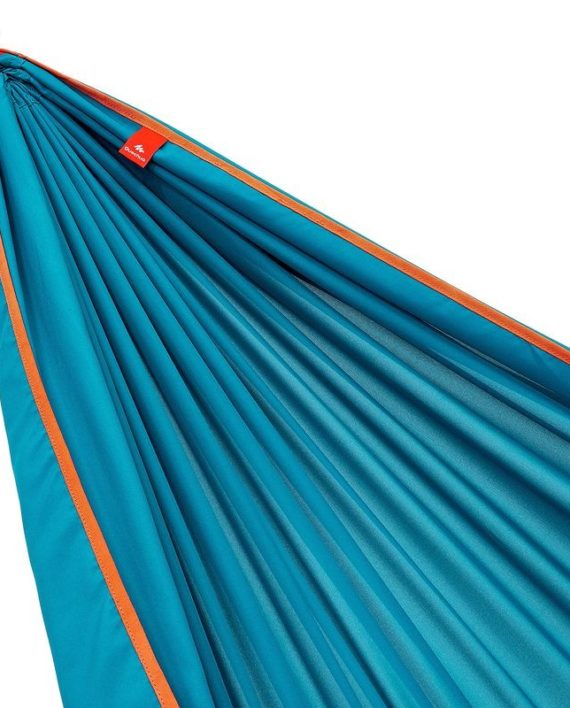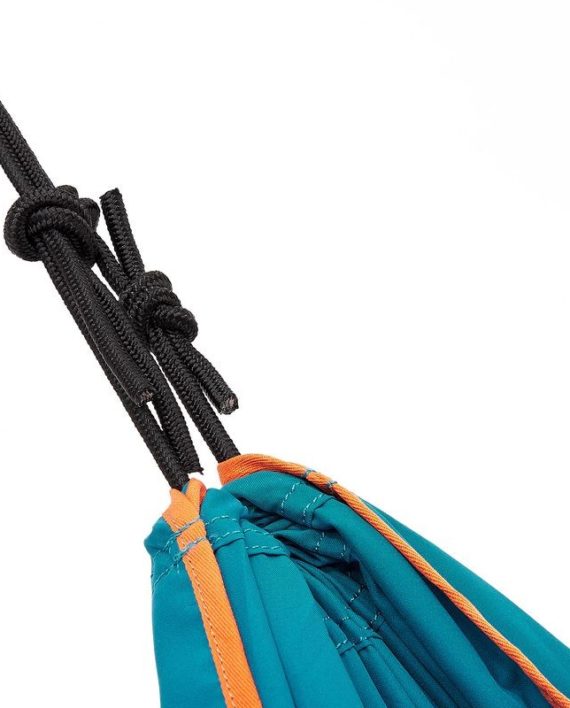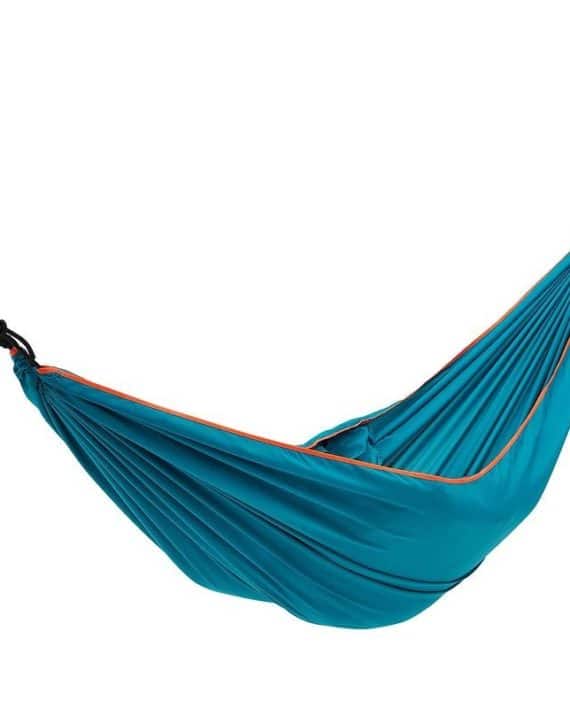 Quechua One-Person Hammock
Rent for ₹ 50/ day
A versatile and dependable hammock by Quechua. Take a quick nap almost anywhere with this easy to set up hammock and enjoy the joy of the outdoors to it's fullest.
Buy for: Not available to buy | Rent for: Rs. 50/ day
Minimum Rental: Rs. 200/-.
Fits in hand when packed.
3 step easy setup.
Made with "Soft-feel" polyester.
Buckles and ropes included.
Easy to wash.
For one-person use at a time.
Dimensions: 260 x 152 cm
Weight: 415 gm.
Package includes: Buckles, rope (carabiners not included), carry case.
Assembly: 4 metres max between 2 trees.
You will be asked to provide a government issued photo ID and Address proof before or at the time of delivery
We typically require atleast 3 days to deliver the product post order payment.
Refer to FAQs for shipping details and our return and cancellation policy here.
For rentals, refer to our damage policy here.
Only logged in customers who have purchased this product may leave a review.