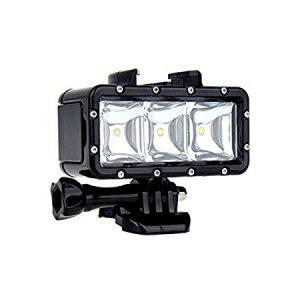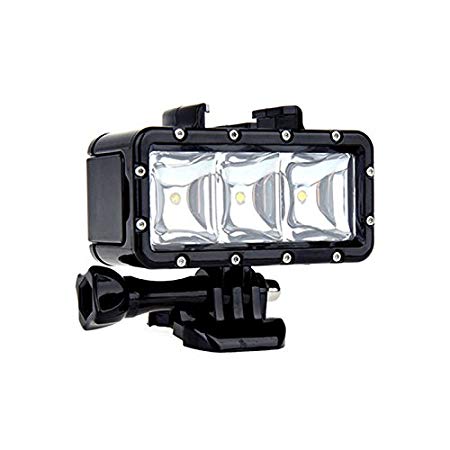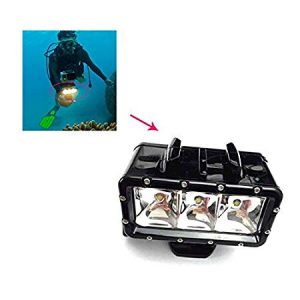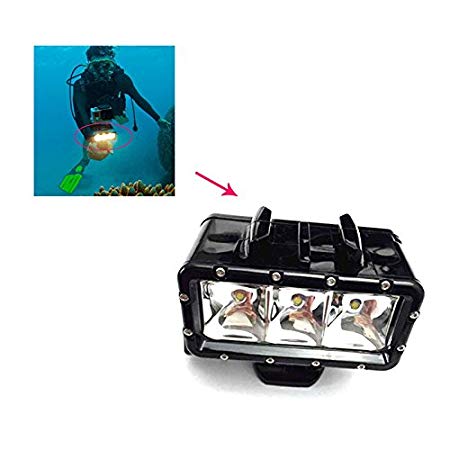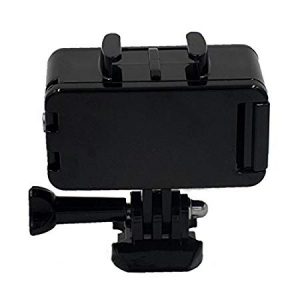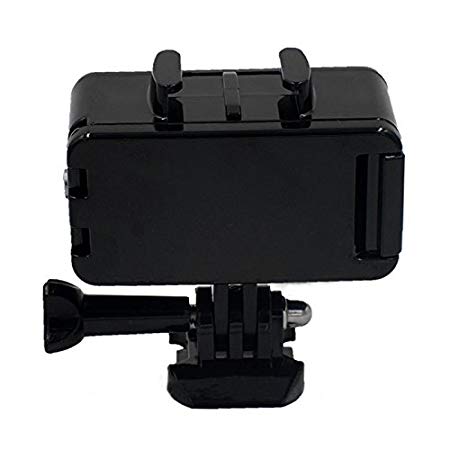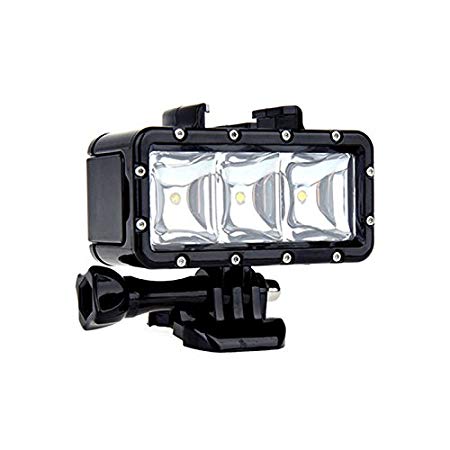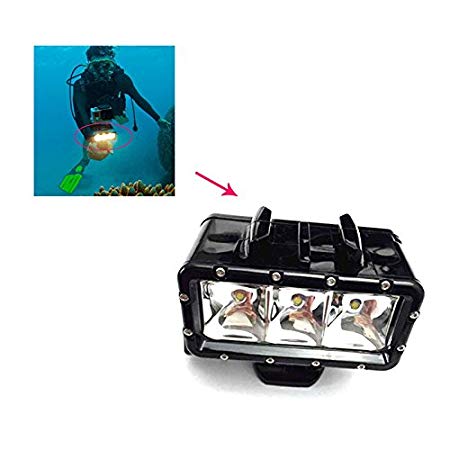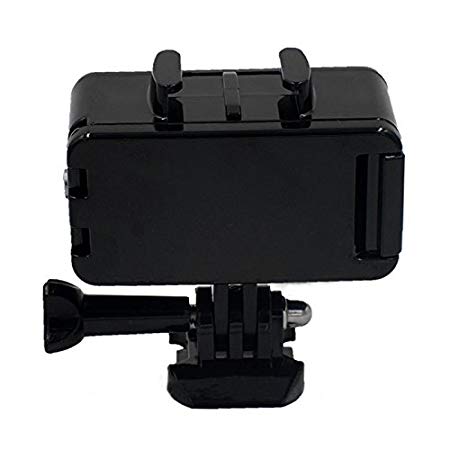 Waterproof Diving LED Light for GoPro
Rent for ₹ 75/ day
Make your next underwater adventure even more memorable by using the Waterproof Diving LED Light along with your GoPro camera. Attach to your Gopro and take stunning recordings of aquatic life even at night or in lowlight.
Buy for: Not available to buy | Rent for: Rs. 75/ day *
Minimum Rental: Rs. 300/-. Refundable Security Deposit: Rs 500
* Rental will be Rs 50/day if rented along with a GoPro from Bragpacker. Price adjustment shall be done by us from the backend in the invoice.
Light works up to 40 meters
Illuminates at wide angle
Waterproof, designed for underwater and deep sea diving videos
Dimensions – 20 x 10 x 30 cm
Weight – 299 g
Brightness – T 300 Lumens (5500K-6000K)
No. of Lights – 3 LED'S
Bragpacker shall not be liable for any damages resulting from incorrect usage of the product or malfunction of the product. Customer shall be fully responsible for any damage to products rented from Bragpacker.
You will be asked to provide a government issued photo ID and Address proof before or at the time of delivery
Refer to FAQs for shipping details and our return and cancellation policy here.
For rentals, refer to our damage policy here.
Only logged in customers who have purchased this product may leave a review.