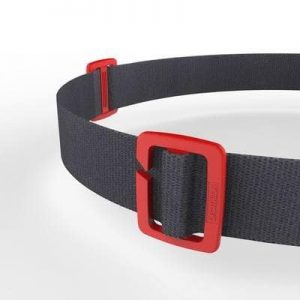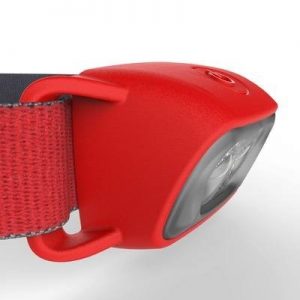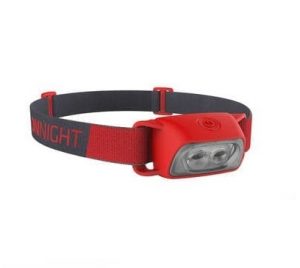 Trekking Head Torch – 80 Lumens
Rent for ₹40/ day
This torch is easy to use and can be worn comfortably on your head, so that your hands are free to manage your other trekking gear or hiking poles.
Rent for: Rs. 40/ day
Minimum Rental- Rs. 160/-. Refundable Security Deposit: INR 300/-
Works with 3 AAA batteries (not included)
Compact Design
Water Resistant
Lightweight
Easy to use
Ideal for trekking during night or dimly lit areas
Operates with 3 LR03-AAA batteries
Weight: 80gm
Beam: 80 lm with 25 m range
3 lighting modes: Red, Eco White, Strong White
Composition: 70% polyester and 30% natural rubber for maximum comfort.
Only logged in customers who have purchased this product may leave a review.